La natura delle cose ama celarsi
"The nature of things loves to hide" is a path of research in continuous evolution, which deals with the dynamics of massification and accumulation of the creation and fruition processes, put in relation with the inevitable impermanence of everything.
Necessity, experience, attention, memory, oblivion, presence, annihilation, abandonment are some of the themes explored through intermedial and transitory works, characterized by a common critical thought towards the dispersion caused by the contemporary mediatic collapse.
Starting in 2019 the project is currently work in progress with the support of
Programma Residenze KATE by Tempo Reale and Inscape. Cartografie del Possibile – Licheni by Nub Project Space with the contribution of Regione Toscana and Centro per l'Arte Contemporanea Luigi Pecci Toscanaincontemporanea 2020
Evolutions and landings are visible on Licheni art platform:
https://licheni.nubprojectspace.com/#stefano-de-ponti
Words and reviews around the project on:
musicaelettronica.it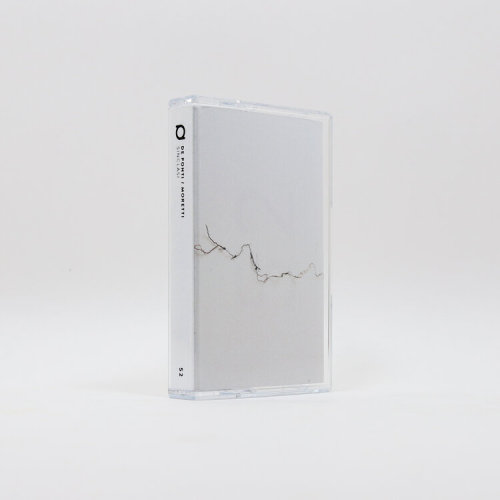 Sinclasi
De Ponti / Moretti
Arrangements of fragments and improvised constructions.
A disruption of the status quo. An elegy to the unfinished.
Recorded at Spazio NUB – Sept 8/9, 2019
Featuring Vojtěch Bárta and Gabriella Denisi
Mastering by Emanuele Magni
Artwork by Sophie Ko
Published by Dinzu Artefacts
Reviews:
Onda Rock